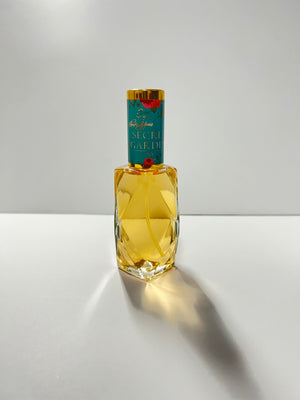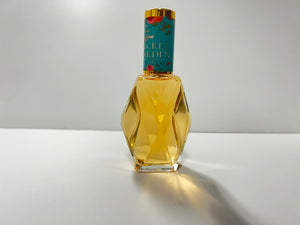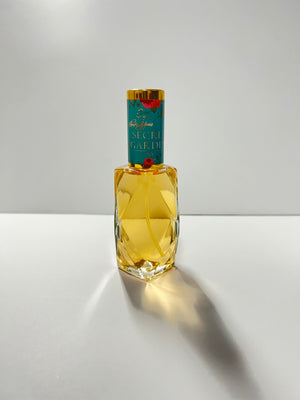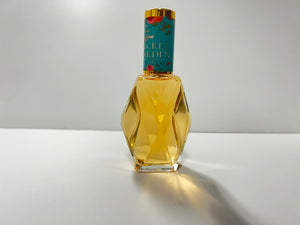 On Sale
Secret Garden Perfume Fragrance
Here in the garden, it will make you come alive for the one you will love for the rest of your life.
The fragrance that makes a woman feel like a woman and proud to be called one.
Buy Now
First Edition
Limited Supply
CLAUDIO ST.JAMES would like you to help us spread the News of our first intimate smell of seduction.